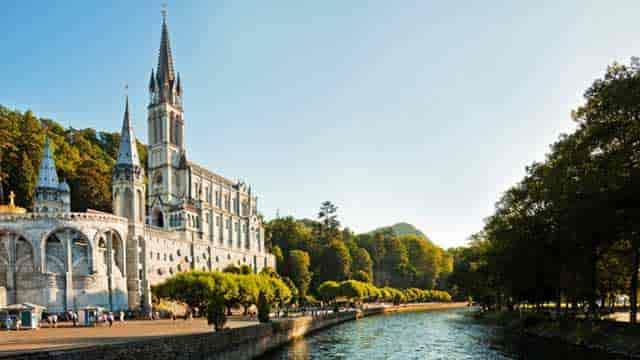 Encounter Mary's Life-Changing Messages
Fatima | Avila | Lourdes
For ages, Mary has guided people to her son, Jesus. On this incredible pilgrimage to two of the holy sites where Mary appeared, let her loving presence guide you to a place of hope, healing, and peace.
Learn More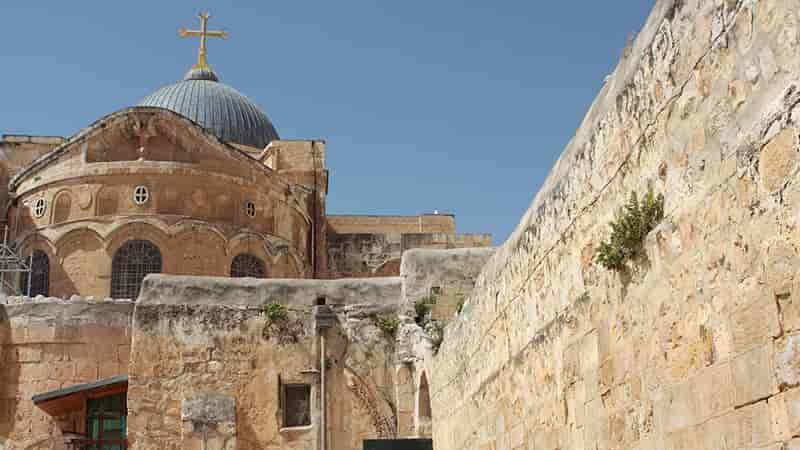 Walk Where Jesus Walked
Galilee Ÿ| Jerusalem |Ÿ Bethlehem
Follow in the footsteps of Jesus, and visit dozens of the most sacred places mentioned in the Bible. This extraordinary trip will deepen your relationship with Jesus and bring his story to life.
Learn More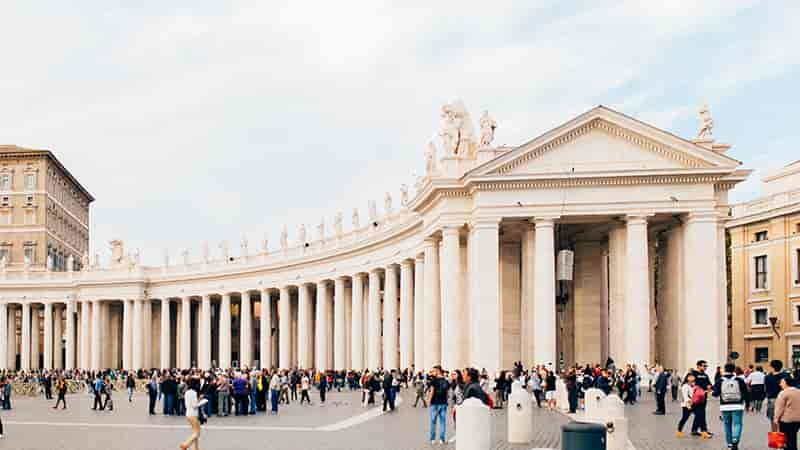 In the Footsteps of Pope Francis and St. Francis
Rome Ÿ| Assisi Ÿ| Florence
St. Peter's Basilica, the Sistine Chapel, the Vatican Museums, an audience with the pope, the tombs of St. Peter and St. John Paul II. This pilgrimage with Dr. Allen Hunt will take you to places and give you experiences unlike any other trip you've been on.
Learn More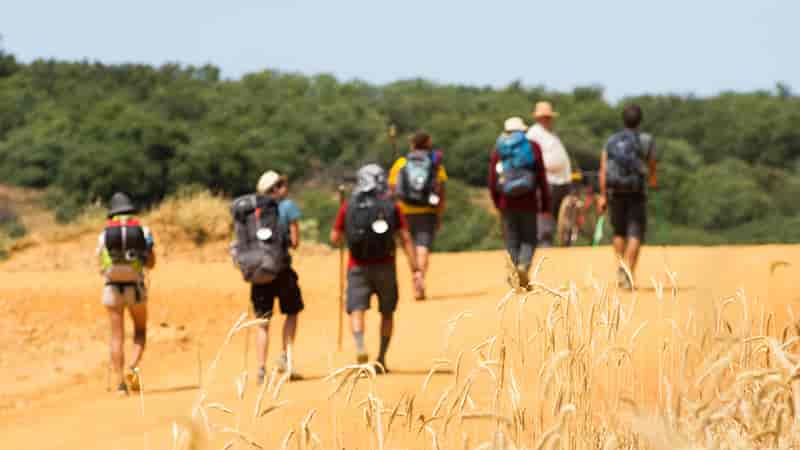 El Camino de Santiago
The Way of St. James
Madrid --> Santiago de Compostela
Whether your motivation is spiritual growth, adventure, exercise, making new friends, or taking a step back from your everyday, this epic 75-mile journey will challenge your body, mind, and soul, and transform your life.
Learn More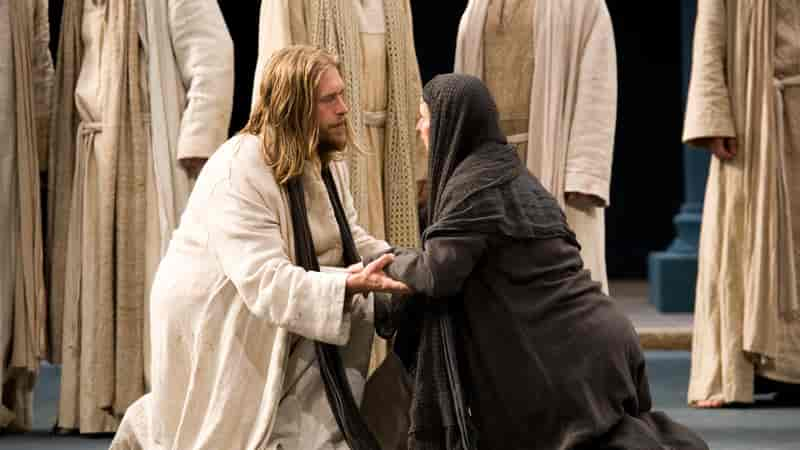 The World's Most Famous Passion Play
Vienna | Salzburg | Oberammergau Ÿ| Munich
Every 10 years since 1634, hundreds of thousands of people have flocked to Oberammergau to see the world's most famous Passion play. Now it's your turn. Be there as more than 2,000 people take the open-air stage to tell the greatest story ever told. It will change your life in unimaginable ways.
Learn More

"This was one of the most incredible, holy, life-changing experiences of my life. I'm ready to go again!"